FIND YOUR FUTURE IN THE LAND
Our team is ready to help you get here. Complete this form to get started.
Tell us a little bit about yourself and your interest in Cleveland.

We'll get you connected with Cleveland's amazing roster of employers looking for great talent like you.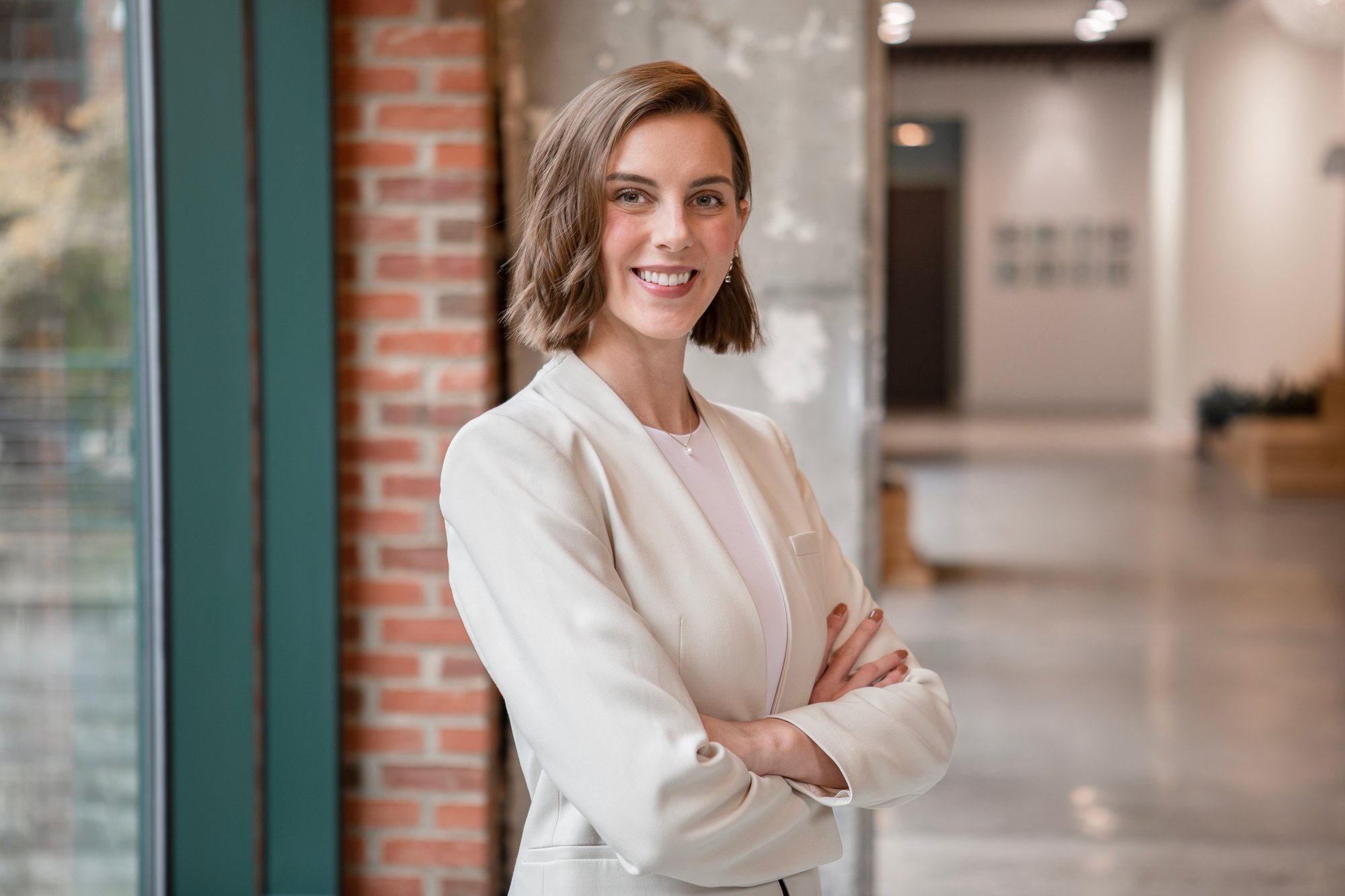 Hi. I'm Sara. I love living in Cleveland, and I think you will too. My #1 goal? Helping you land your dream job, meet new friends and thrive in this special city.
Ready to get started? Simply complete the form above to begin our journey together. Have questions about the process or what life is really like in The Land? Email me anytime.